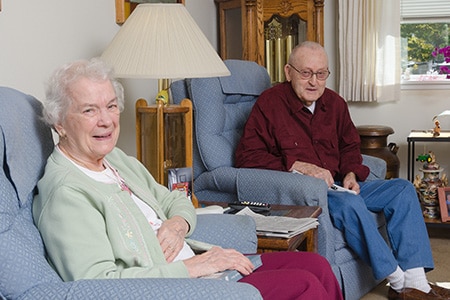 Are you one of the 13.3 million adults aging without the support of a nearby family member? Perhaps you have family members you can turn to for help, but you don't want to burden them or add stress to their already busy lives. Nevada Advocates can help you age safely and maintain your independence.
From simple bill pay to helping you plan for your future care needs or being ready to act as your medical advocate, our services have brought immeasurable peace of mind and increased quality of life to individuals throughout the Las Vegas area.
Top Services for Individuals
Organizing and Packing for Relocation
How can we help?