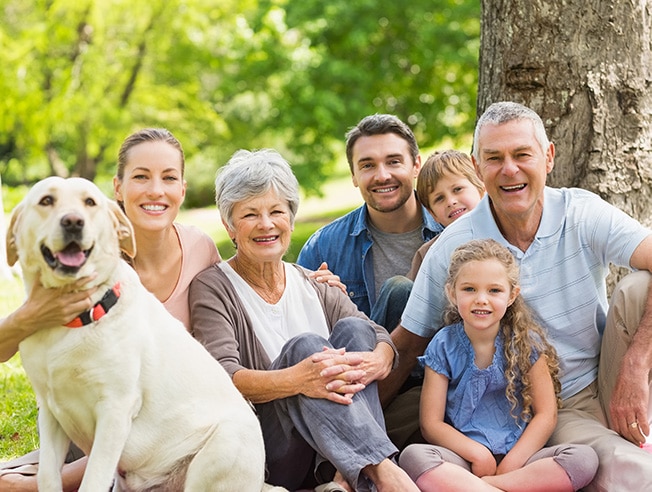 Whether you are caring for an aging parent or planning for the future of your child, once you're no longer able to care for them, a life care manager can help.
Commonly, families will contact us to help them manage the delivery of in-home care services, coordinate and oversee home repairs, or simply to gain the peace of mind that having a trained professional looking out for your loved one brings. Our highly customizable service options can meet almost any need.
Top Services for Families
In-Home Safety Assessments
Social Services
Well Visits with Family Member
Organizing and Packing for Relocation
How can we help?